I'm off to Dallas this weekend for a conference and also to see this lady
It's her birthday even though she's denying it. It's a big one, that I won't give away because I'd never actually do that to someone without their permission. At least not on the internets.
I hope to eat some of these
it is someone's birthday after all.
We're going to do brunch which is my favorite meal ever! So we'll definitely knock back a few of these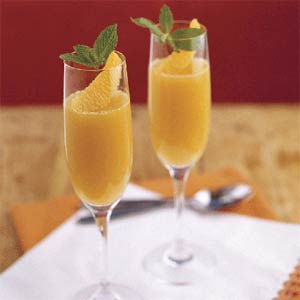 and maybe a couple of these
I'll be back Sunday or Monday. I haven't decided. I have an interview (yay!) on Monday afternoon so I'll for sure be back by then! Hope everyone else has a great weekend!