Alyssa
commented that she can finally see it! Yep! After 16 days the beard is finally visible! My poor husband. Took him about 2 weeks to grow a visible beard. I think it really started to show up around day 13.
I've heard many times while taking these pictures, "this lighting isn't good for the beard. Take it from the side. You can actually see it from the side."
Day 14 I think he was looking particularly like Keifer Sutherland.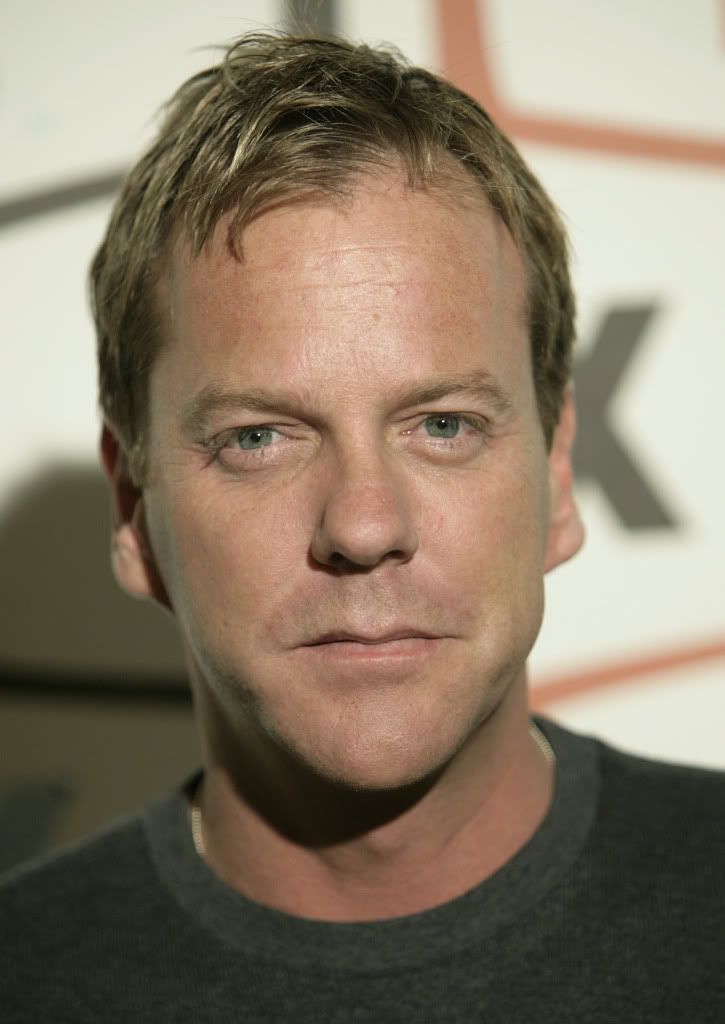 Usually he looks like Keifer from Lost Boys
Here's what we started with on Day 2
To where we are now at Day 16
Maybe by Christmas we'll have some length to it! Maybe....
I also CANNOT wait for New Years. Have you noticed the crazy hair he's got goin' on in these pictures? Well it started in protest to us having to use some of his Xbox money for regular expenses. He REFUSED to get a hair cut because that was $20 that could go towards the Xbox. Well now he refuses to cut it until he shaves the Christmas beard. While I don't like the beard (it's pokey) I can't stand the hair. Ugh. Cannot wait for the haircut.